OUR STORY
The short story of our journey
Our story spans over a decade with many success stories of our clients intertwined. Delivering beyond the expectations of our partners we have always strived to keep them dream bigger and always enabling ourselves to meet them at the other end to attain those dreams. Passion-driven approach and meticulous hard work, that's what Webdura has to offer.
Webdura Technologies is a full-service web and mobile development company established in 2010. We create cost-effective and reliable software technology solutions for big and small enterprises to help them simplify business processes. From developing simple business website and mobile applications to enterprise-grade software solutions, we have been driving digital transformation for a diverse set of clients from around the globe.
+ Years
Of Building products
M +
Funding generated for clients
We believe in the brands we build
Every new partner is a wonderful new success story waiting to be written. We make it a point to impress our partners with every chance we get by providing results beyond their expectations.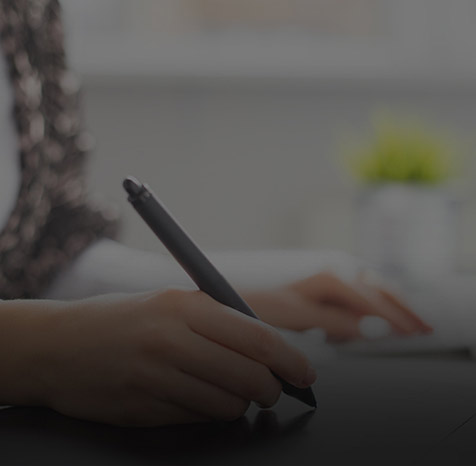 Progressive Optimism
We believe in facing any challenge with a positive attitude and thus provide progressive solutions.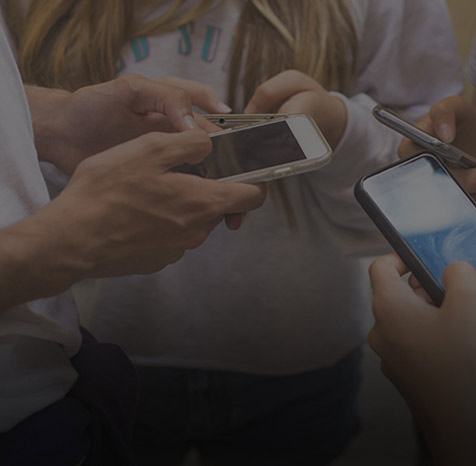 Webdura's way of life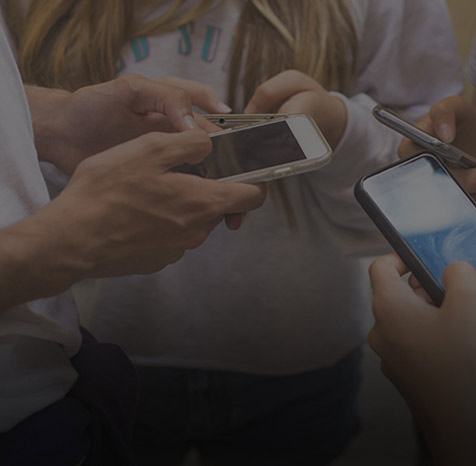 Resonate passion
We eat, sleep and live what we do because we are in love with what we do.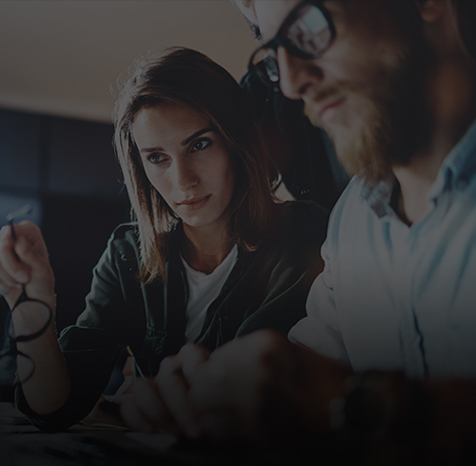 Steady Growth
Long term goals are as important as short term goals to provide steady, uninterrupted growth.
THE TEAM
Our seasoned developers
Behind all the technical mumbo-jumbo there are honest, ethical, passionate people at work, each tirelessly trying to deliver the best of their abilities. Our treasure of people, each with their own unique skill set comes together to make the perfect symphony of success.
Shemeer M. Ali
Director -Digital Technology
Janeesh Uthuppan
Director - Digital Strategy
Nithin Scaria
Director - Digital Experience
Vishal Jerome
Lead Designer
Jeffery Jacob
PHP Developer
Shaju PD
Software engineer
Thirumala Dhanekula
Software Engineer
Jasim Muneer
Sr Software Engineer
Ravnit Suri
Sr Software Engineer
Pradeep PI
UI/UX Developer
Firnaas
Sr Software Engineer
Nithin R Krishnan
Software Engineer
Farhan Koyalapurath
Content Writer

When you love what you do, it is not work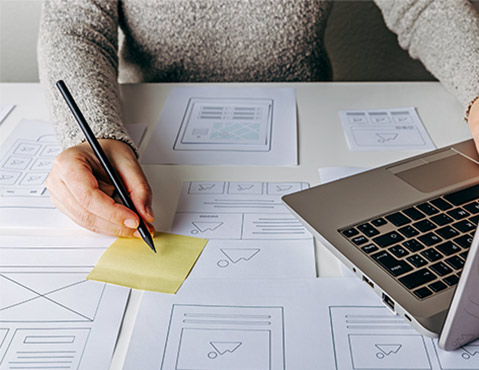 We are just as strong as our team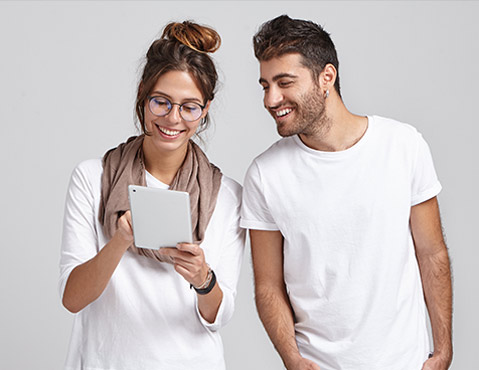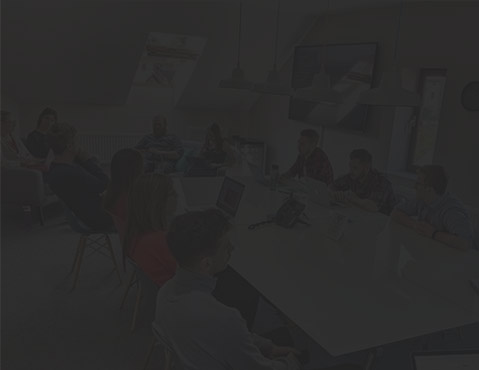 Power of people before the power of technology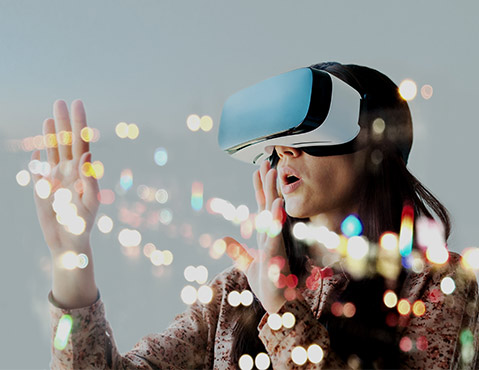 Building success stories since 2010
Explore About Webdura
Here is all there is to know about how we became what we are today.
VIEW OUR WORKS
Work with best digital partner
We love working alongside ambitious brands and people.
ENQUIRE NOW